Scale your Business growth Faster by using Advertising fund
Online businesses are easy to start because they require small initial investment. Most can be started with less US$100. However, just like any other businesses out there, they also requires funding to scale from one level to the next. Most of the investments will go towards advertising which is key to reaching out to both new and existing customers.
The source of funding for your business can vary a lot from personal savings, borrowing from friend and family members to taking bank loans. The cheapest and most recommendable source of funding for your business is personal savings. This is because, when you use personal savings, you do not incur interests or repayment deadlines hence peace of mind. Since online businesses require very little start up capital, you can use personal savings to set the business up and have it running. This does not however mean that you only start your online business and stop there waiting for profit; after you have created your business and launched it online, you need to advertise it and this is where the bulk of the money goes. Generally, the more  you advertise the more traffic you get to your products hence more sales and more profits.  To succeed, you need to advertise more but in such a way that you spend in ad spend and earn more. For instance, if you can spend $500 in advertising and earn a $900, then you business will be profitable.
If you are starting on low budget, we strongly recommend that you take advantage of free Google and bing advertising credits of about US$200 that our members use to put their new businesses on a marketing trial before deciding to scale there advertising effort. Join our free membership to learn how to get the ad credit codes Create Account Here
You have to try different product promotion strategies  till you find the best advertising strategy that works for you. There is no one strategy that fit all, simply because every business is unique. After testing your business,  you can opt to scale it if it is profitable. Most new Businesses may not immediately be very profitable but profitability will grow with time. This is because it takes time to build trust with your potential customers. All you do is to keep selling your business's products or services consistently day in day out.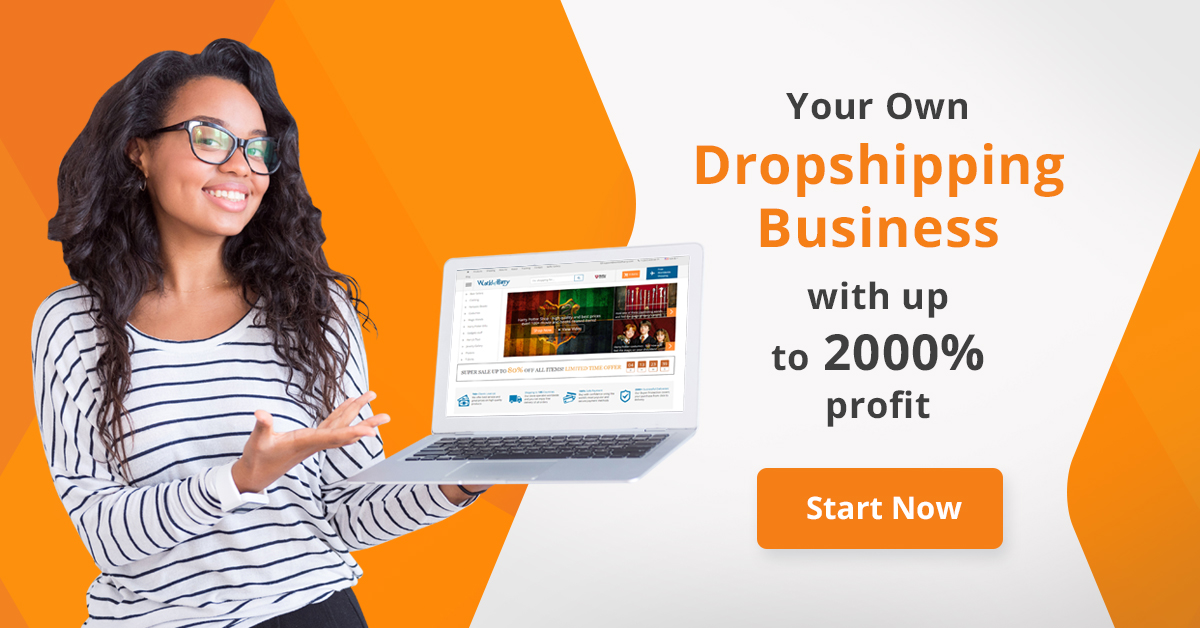 When ready to scale, you can apply for advertising fund of upto US$ 50,000 to help you grow your marketing campaigns. The fund is in form of a loan with an interest rate of 20%. All you require is an online business that has a positive profitability so that your business can pay for itself.  The application process is done online and it is your business that is assessed before you are given the funds. No guarantor or paperwork is needed. Just create an account then commence your application. Application is open to all our members who have already launched there online business and want to scale their businesses through advertising. Join our free membership account to learn more on how you can grow your online business easily using the advertising fund. Create account here